Welcome to the family Langhill Veterinary Practice Partners!
Practice Recruitment
Langhill VPP specialises solely in practice recruitment. We work hard to create lifelong relationships, whether that be managing our clients' recruitment needs or functioning as a recruitment platform that our clients can explore at their leisure.
Both practices and candidates can find tailored resources that meet all of their requirements on our website. Whether our practice partners are looking for veterinary nurses, locum vets, or veterinary receptionists, we can connect them to the perfect candidate.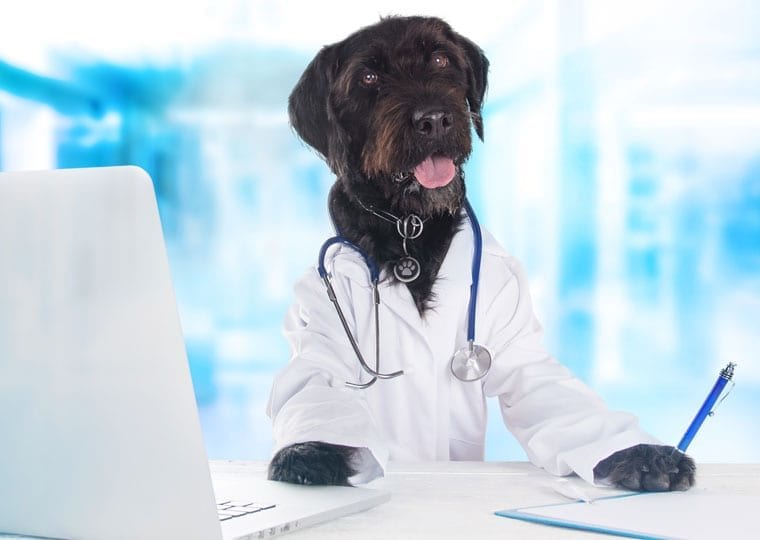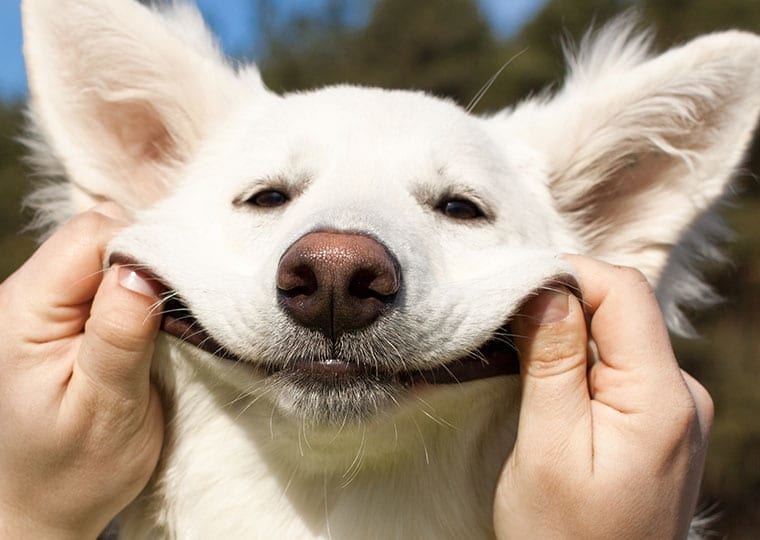 Our Mission
We connect veterinary professionals with career-enhancing opportunities, which means that our veterinary practice partners acquire the top talent in the field.
We help both our clients and candidates achieve their long-term goals by building working relationships that are based on trust, professionalism, and results.
Account Managers
When you choose Langhill VPP, the sky is the limit. We offer two packages for our practice partners. You can either manage your own recruitment needs with full access to our extensive database and recruitment platform, or you can opt for an account manager.
Our managers take the time to find out exactly what sort of person you are looking for. They understand your specifications, goals, and the dynamic within your practice which means that when a new role becomes available or a new candidate appears they can hit the ground running.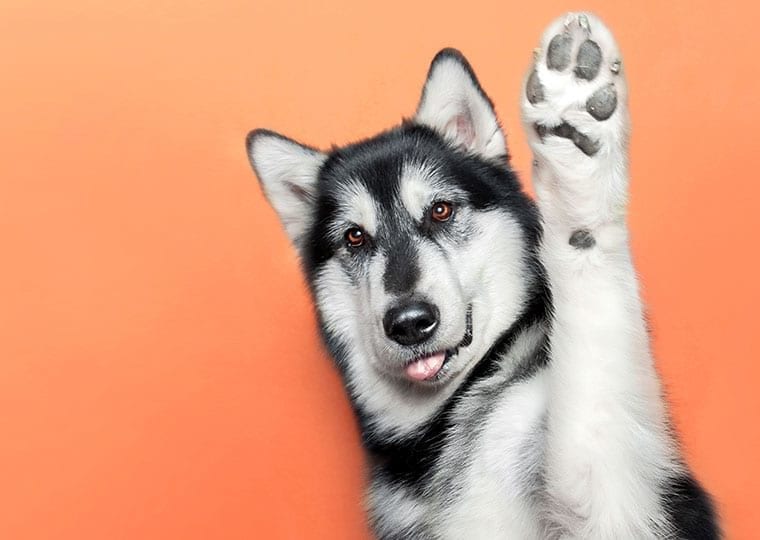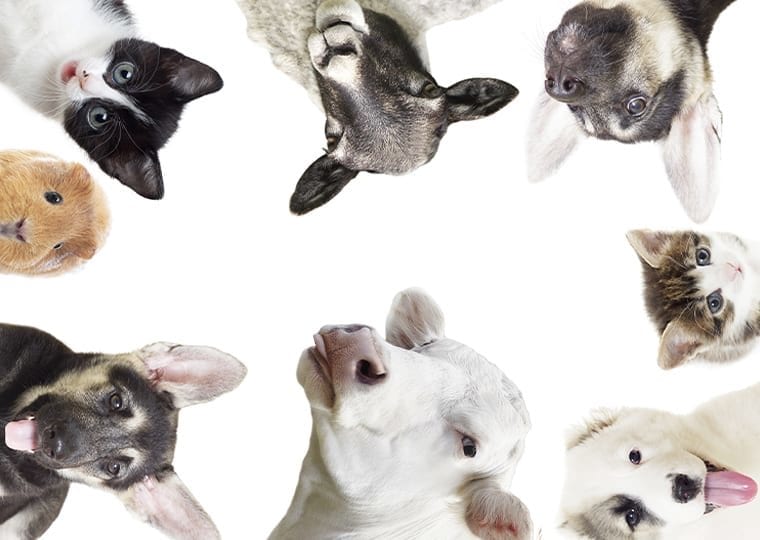 Extensive Database
Over the years, we have amassed an extensive database of information about veterinary surgeons, veterinary nurses, locum staff, and a host of other qualified individuals. We also have a list of independent and larger practice groups.
Veterinary Graduate
At Langhill VPP, we welcome veterinary graduates with open arms. We are always looking for the best and brightest vet staff to join our database. If you want to be scouted by some of the most recognised veterinary practices in the UK, register with us today. It could be just what you need to kick-start your career.