Welcome to the family Langhill Veterinary Practice Partners!
Practice Recruitment
Langhill VPP set out to specialise solely in practice recruitment, working hard to create a lifelong relationship be that a fully managed partnership or a platform to manage your own recruitment needs.
We offer tailored resources for both practice and candidate ensuring we meet all your specific requirements. Langhill VPP helps practices find the perfect candidate and candidates find the perfect role covering all disciplines.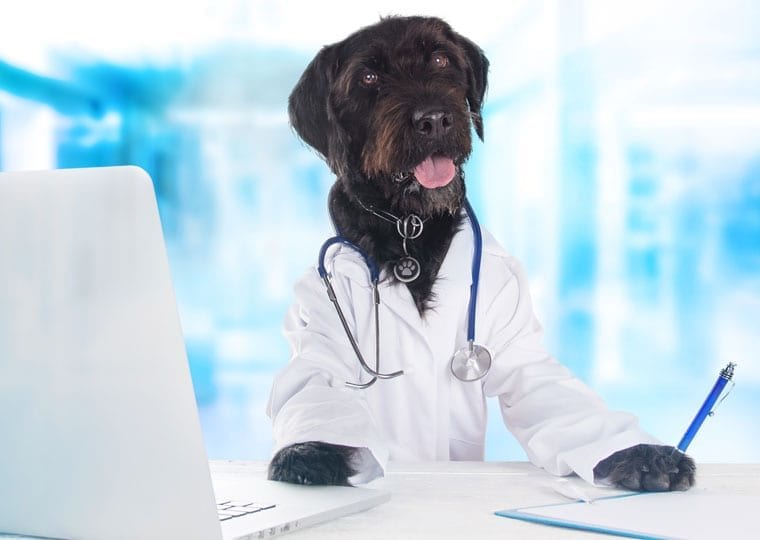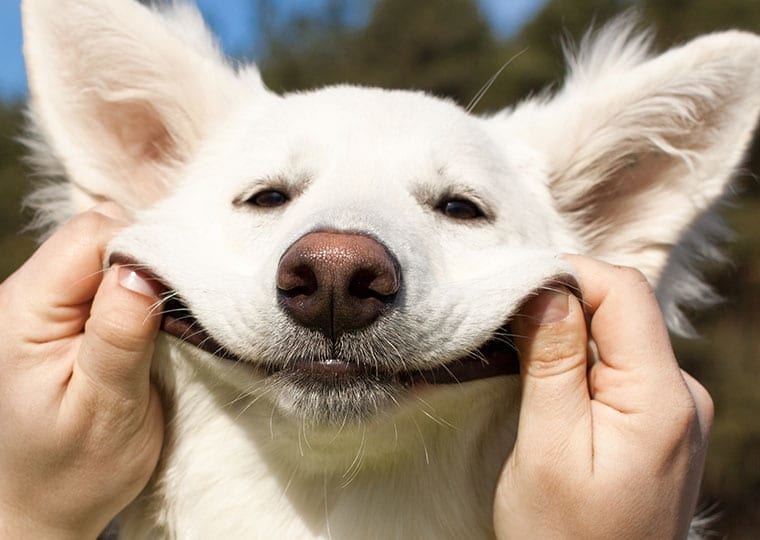 Our Mission
Our mission is to help Veterinary Practices acquire top talent whilst helping Veterinary Professionals attain career-enhancing opportunities.
We help our clients and candidates achieve their goals by building long-term relationships based on trust, professionalism and results.
Account Managers
We aim to ensure to maximise your time by providing you the option of either a dedicated account manager, who will get to know your specifications and dynamics to enable us to hit the ground running as soon as a new role becomes available, or the ability to manage your own recruitment needs from search right through to fruition.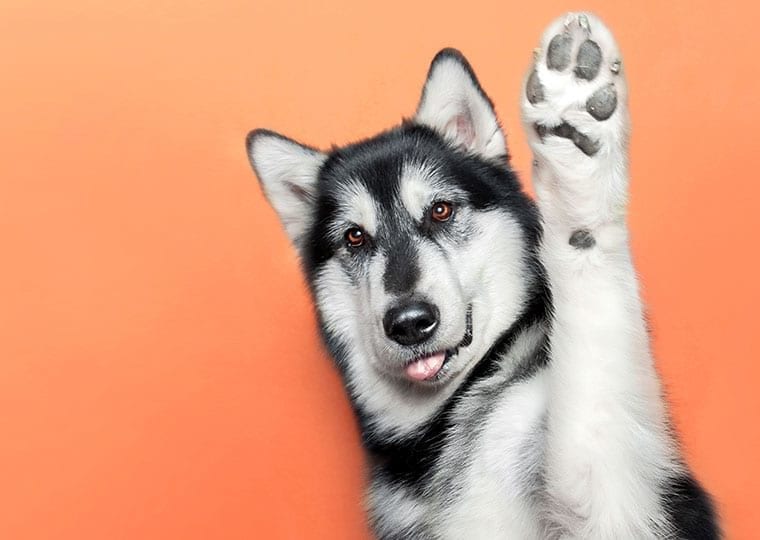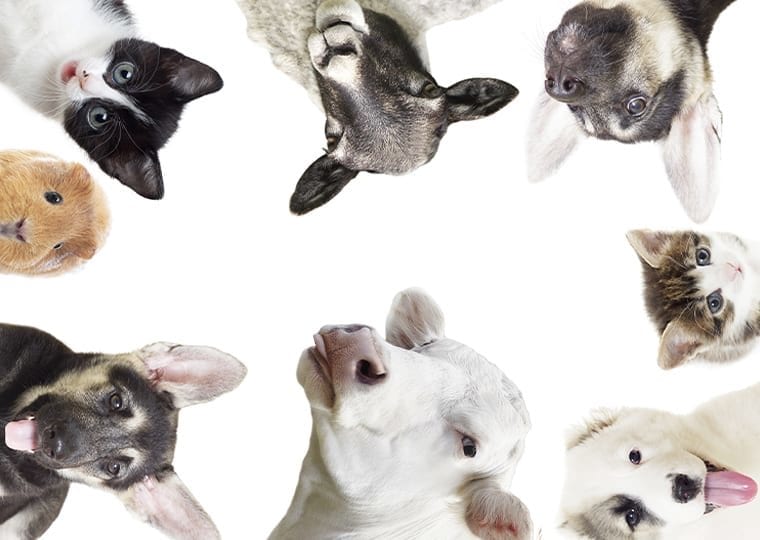 Extensive Database
Langhill VPP has an extensive database of Veterinary Surgeons, Veterinary Nurses and all other veterinary staff along with an extensive database of both independent and larger practice groups whether it be; companion animal/small animal, farm animal/large animal, food producing animal, mixed practice or equine.
Graduates
Are you a vet student looking forward to what might happen after Graduation? Register with us today and kick-start your career with the perfect graduate job within the veterinary industry.