Our vet recruitment agency can offer you:
Relationship Building
Our veterinary recruitment specialists are communication experts. Allow us to better understand the interpersonal dynamics within your team so that we can find the perfect candidate.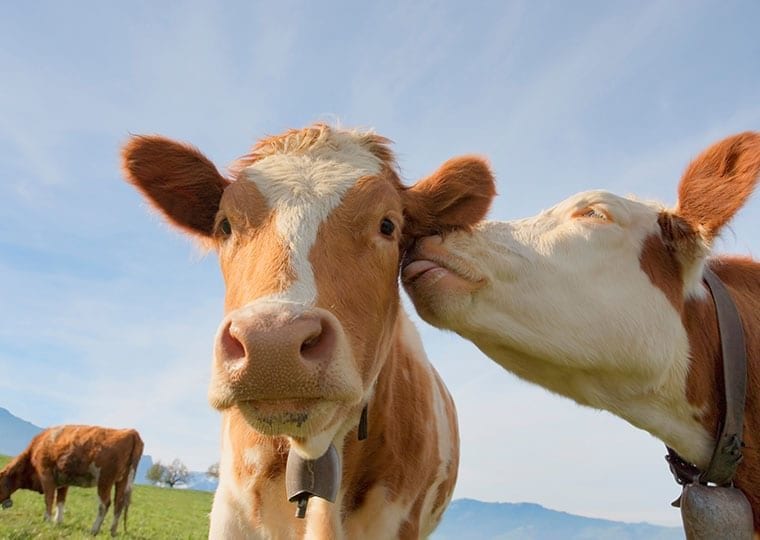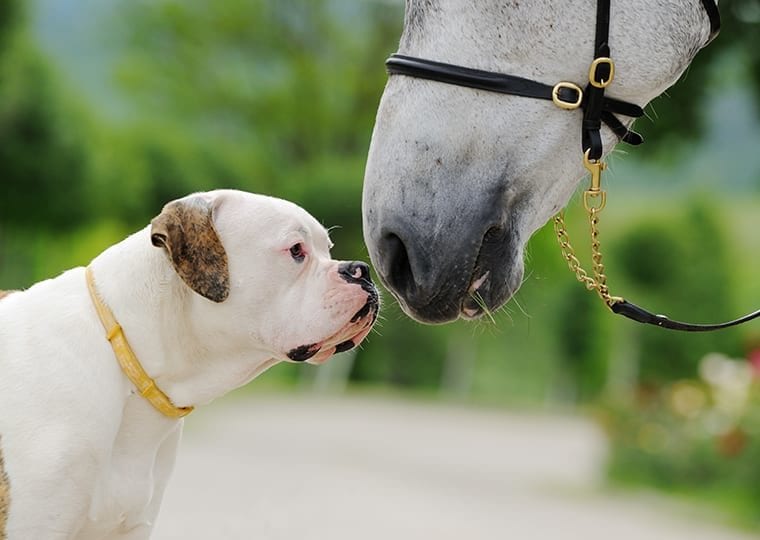 End to end solution
We create solutions. Everything from identification to negotiation and acceptance is covered in our comprehensive package.
Comprehensive service
When you choose us, you can rest assured that you are getting the whole package. We offer a full referencing service for any candidates that you want to contact.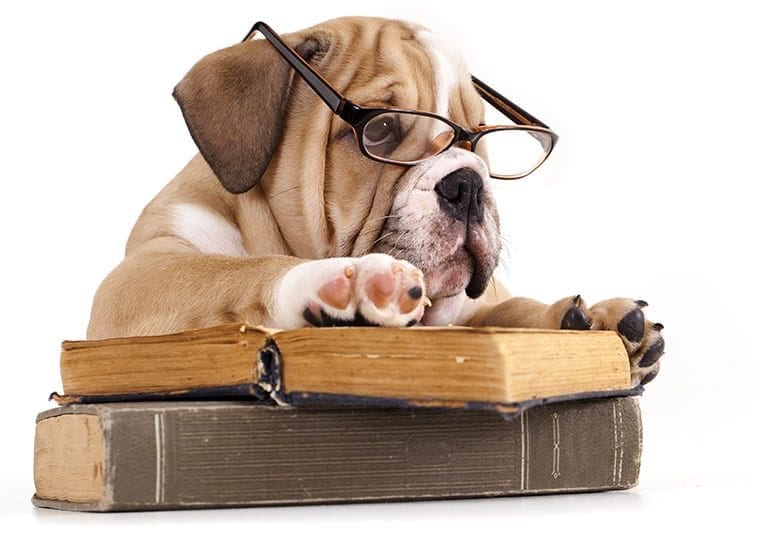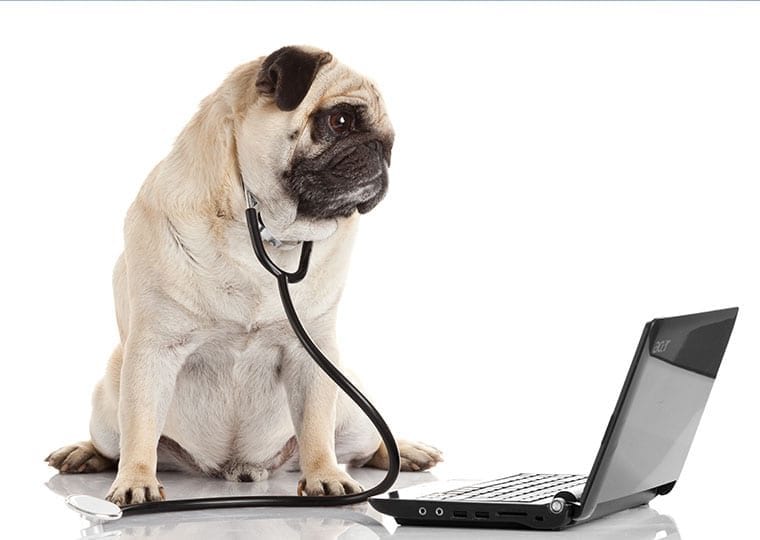 Online Vet Recruitment Agency Platform
Our interactive online vet recruitment agency puts you firmly in the driver's seat. You can manage the end to end hiring process independently. This includes posting available roles, searching for candidates, and contacting candidates directly in order to arrange an interview.
Modern & Traditional Recruitment
Our service is comprehensive because we utilise a combination of modern and traditional veterinary recruitment methods. We combine the potential of social media with our ability to reach out to high-quality candidates to power our agency.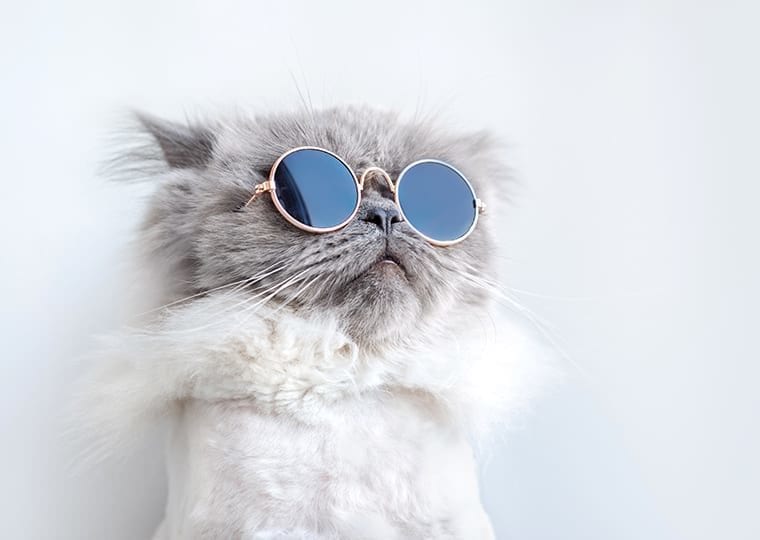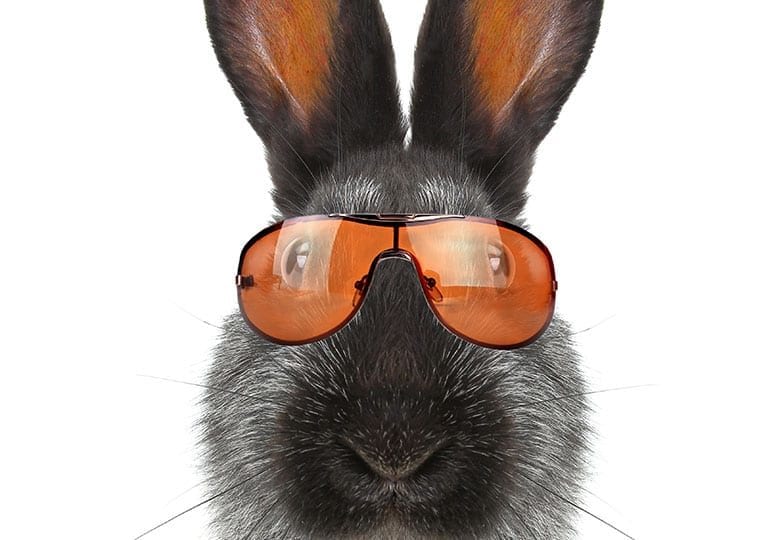 Everyone is welcome
We are fueled by the knowledge that 79% of candidates are not actively seeking employment. When you choose our services, you can rest assured that the most enthusiastic and experienced professionals will not be forgotten about.
Veterinary Jobs Referrals
We know that referrals are the key to growing our agency, which is why we reward anyone who makes a successful recommendation.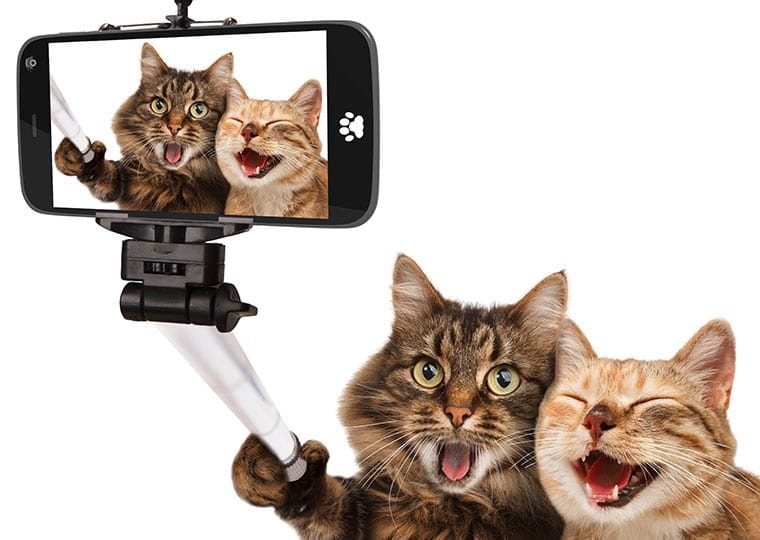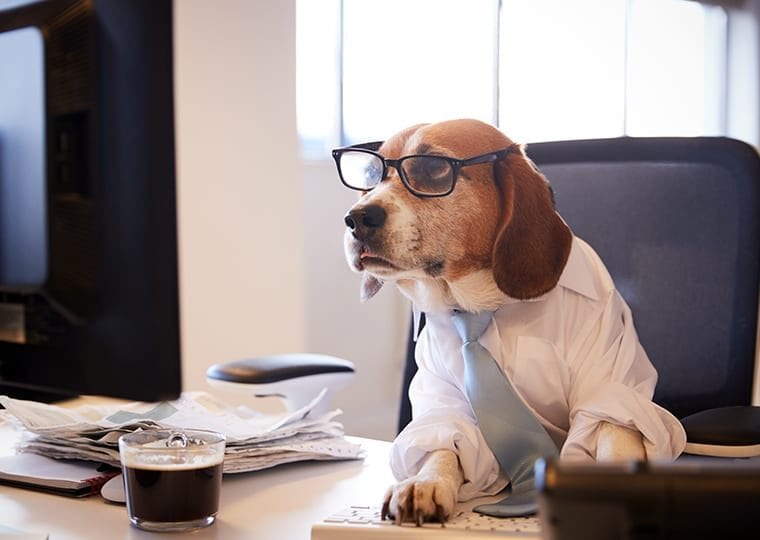 24/7 Job Upload Service
Our clients can upload new roles at any time of the day. This ensures that candidates can access the most up to date job opportunities, which means that you can snap up the newest candidates.
Extensive Recruitment
We recruit for all roles including but not exclusive to the following:
Veterinary Receptionist, Head Veterinary Receptionist, Veterinary Practice Manager, Veterinary Surgeon, Senior Veterinary Surgeon, ECC Vet, Registered Veterinary Nurse, Head Veterinary Nurse, Veterinary Nursing Assistant, Veterinary Care Assistant, Veterinary Clinical Director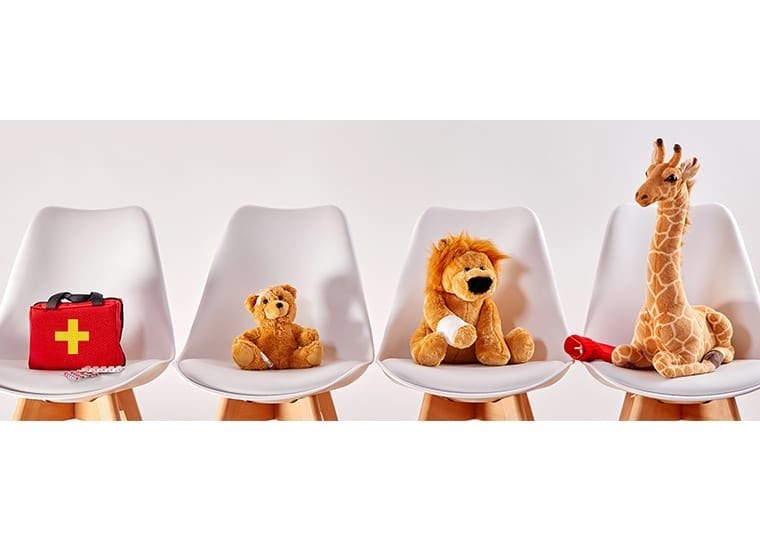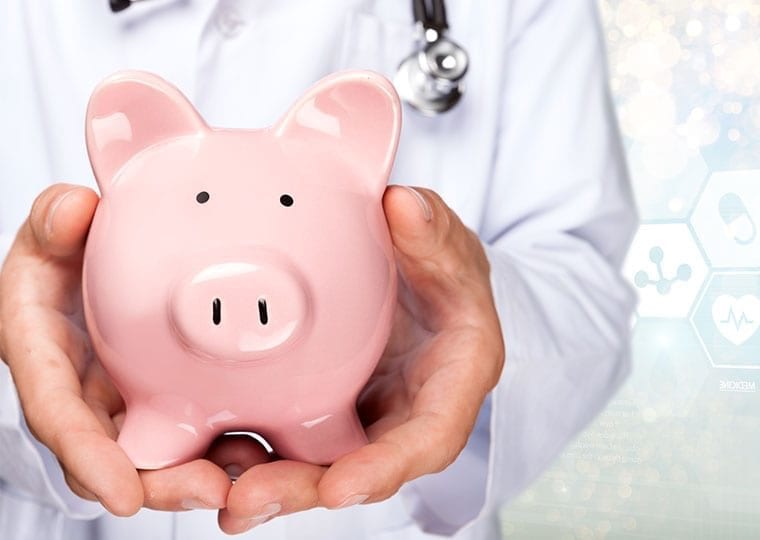 Transparent pricing
We will always be transparent on pricing. Our clients know that we always outline the price of our services upfront and that there will never be any unexpected bills.
Veterinary jobs for graduates
We also cater to clients who are searching for a graduate. We understand that sourcing specific staff can be a challenge, which is why our team focuses on matching practices with veterinary staff that can fit into their existing team.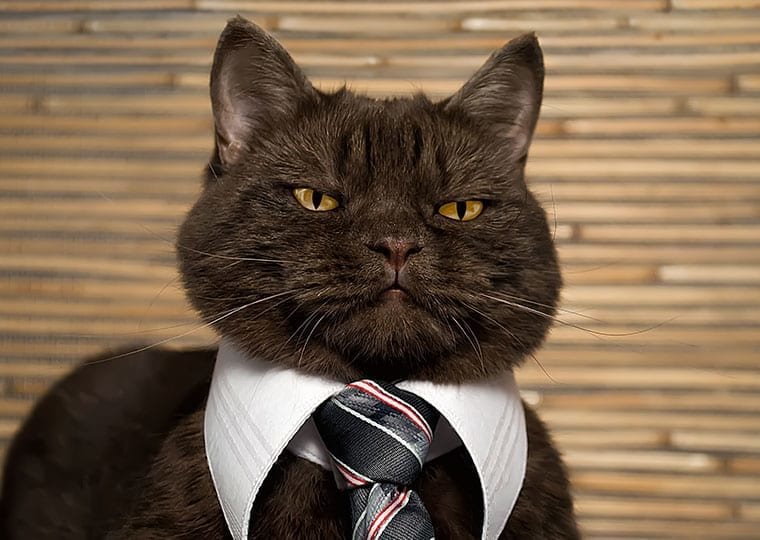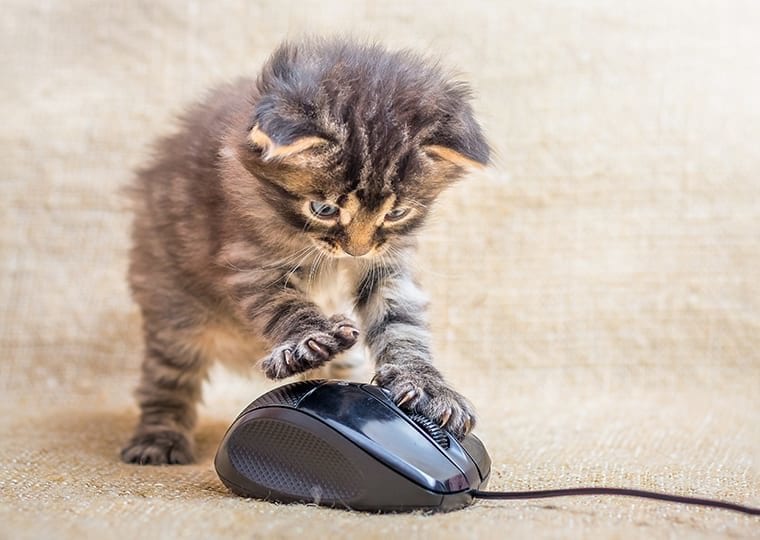 Why register?
Registering with us is the first step on the road towards finding your ideal veterinary candidate. Whether you are looking for a veterinary surgeon, a vet assistant, a vet nurse, or any number of other positions within your practice, we have got you covered. Search our impressive CV database today to find your next top graduate.