What we can offer your practice;
Relationship Building
Allow our veterinary recruitment specialists to build a relationship with your practice to enable us to better understand your business and the team dynamics to enable us to find the perfect match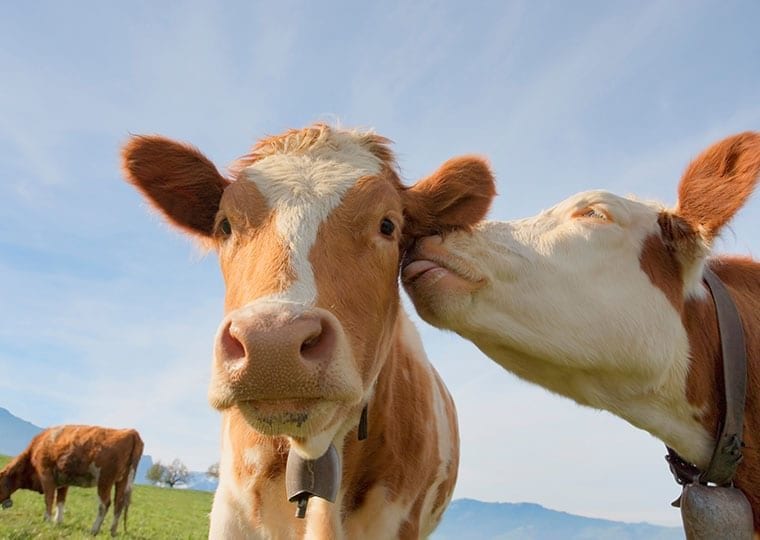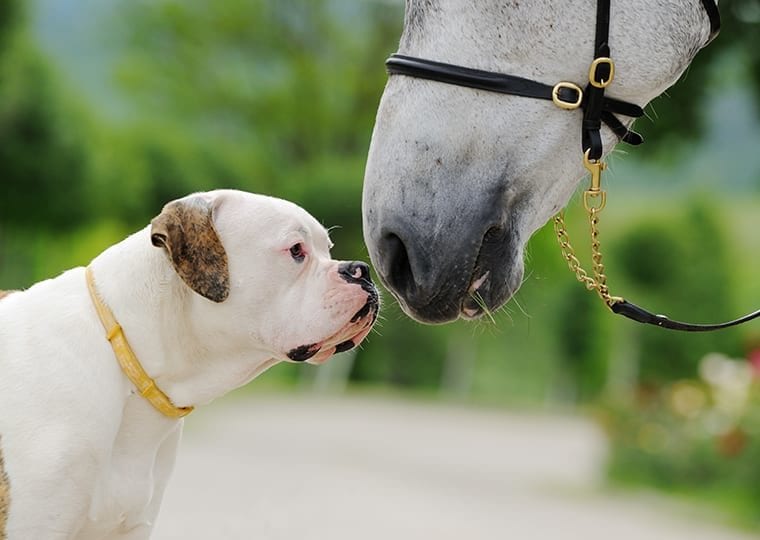 End to end solution
We can offer a full end to end solution from identification of the specific requirements through to offer, negotiation and acceptance
Comprehensive service
Comprehensive service where required can include a full referencing service of any new candidate offers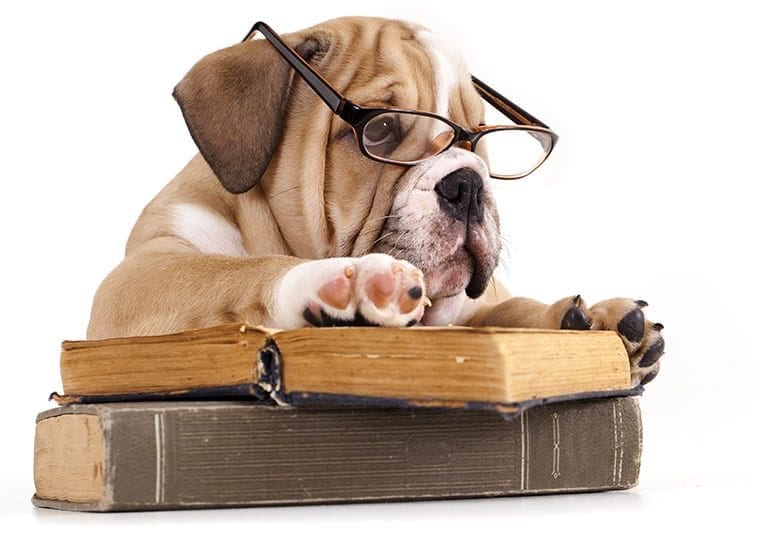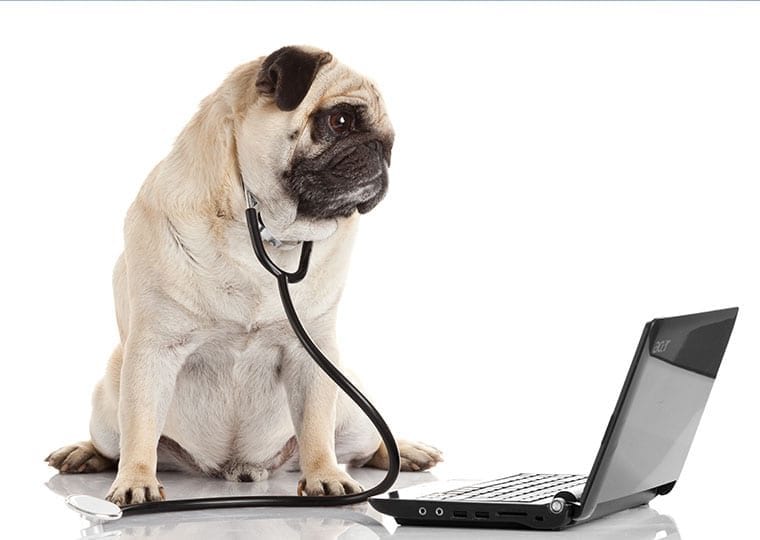 Online Recruitment Platform
Our interactive online recruitment platform gives you the flexibility to manage the end to end process independently including posting your available roles, searching for candidates, contacting candidates directly in order to manage your own interview process
Modern & Traditional Recruitment
We always ensure we utilise all recruitment methods including both modern and traditional, this of course includes the power of social media, crucial for searching out new candidates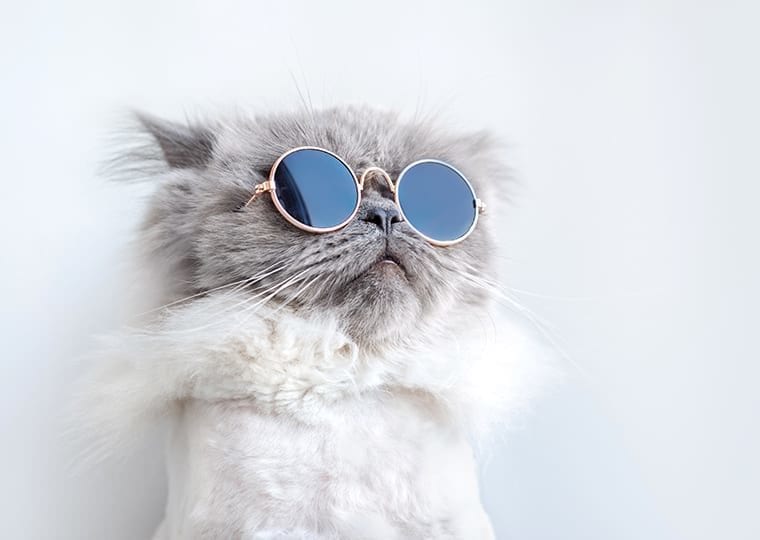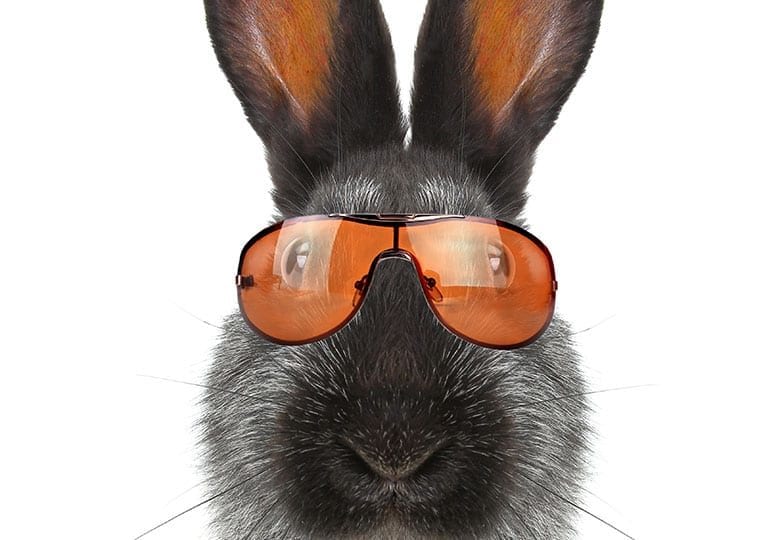 We rule out no one!
Here at Langhill VPP we understand that not all candidates fall into the category of actively seeking! In fact research shows that actually only covers around 21% of candidates the remainder being passive…
We ensure that the most enthusiastic, experienced professionals aren't forgotten about whether actively looking or not!
Referrals
We understand that referrals are key for growing our much loved business and as such ensure to reward anyone who makes a successful recommendation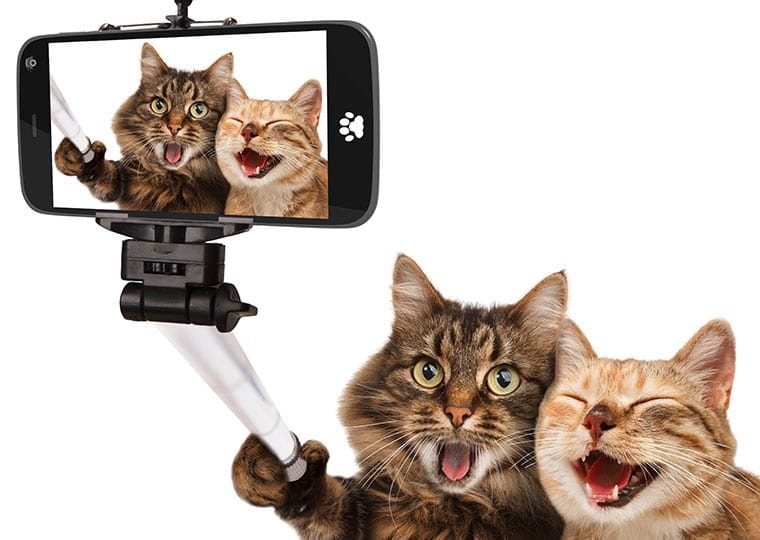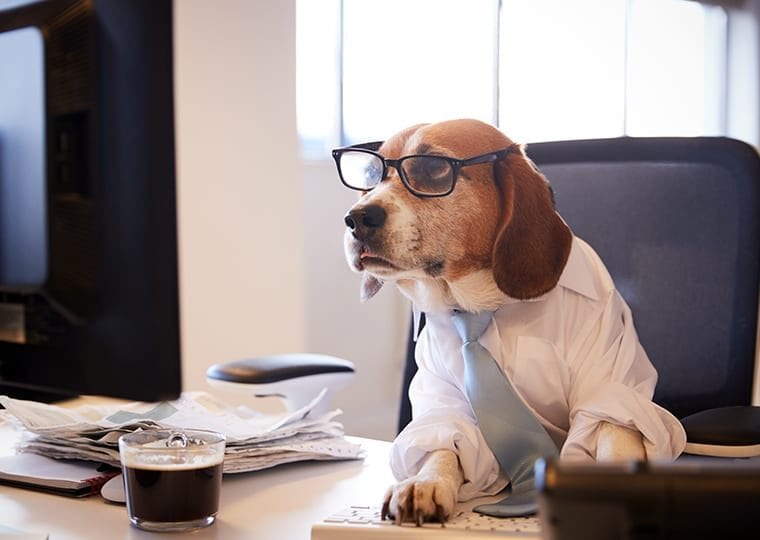 24/7 Job Upload Service!
The ability to log in and upload new roles on our online portal at any time ensuring candidates can access the most up to date job opportunities, giving you the most timely applicants
Extensive Recruitment
We recruit for all roles including but not exclusive to; Veterinary Receptionist, Head Veterinary Receptionist, Veterinary Practice Manager, Veterinary Surgeon, Senior Veterinary Surgeon, ECC Vet, Registered Veterinary Nurse, Head Veterinary Nurse, Veterinary Nursing Assistant, Veterinary Care Assistant, and Veterinary Clinical Director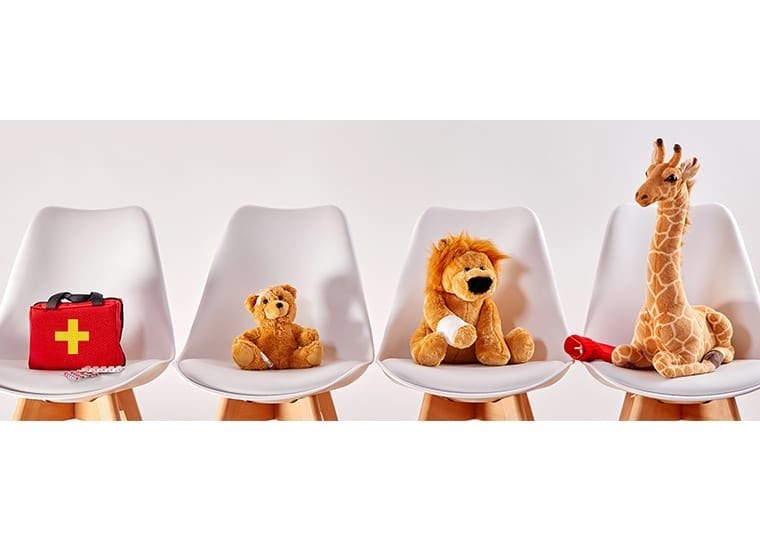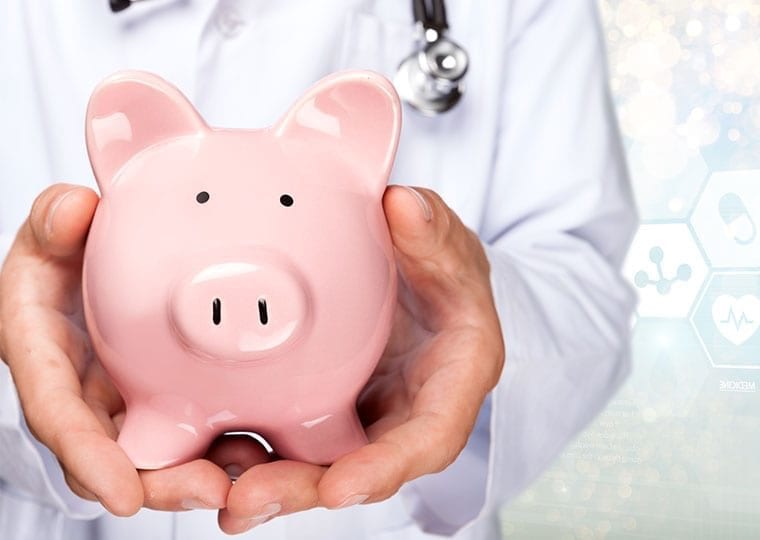 Transparent pricing
We promise that's any fees associated with our services will be transparent, upfront and agreed in advance to ensure no surprises
Graduates
Got a job for graduates? Post your job or graduate scheme with Langhill Veterinary Practice Partners, her at Langhill Veterinary Practice Partners we understand sourcing particular staff can be a challenge, that is why we focus on connecting the right veterinary staff to the right practice. Our platform helps job-seekers find a new role and practices to find suitable personnel.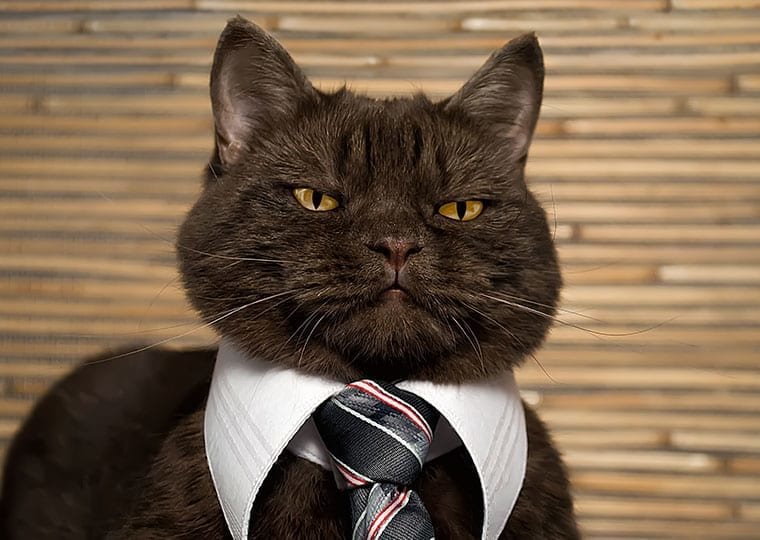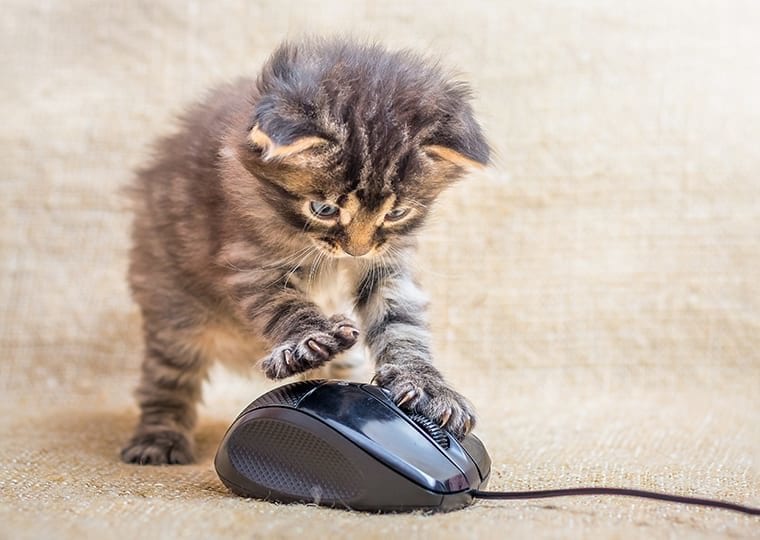 Why register?
Looking for staff? let us work in partnership and develop a plan together to source your next vet. We can connect you with a suitable candidate – vet surgeon, assistant, nurse or receptionist alternatively you can Search our impressive CV Database to find your next top graduate.