Vet Jobs UK Assistance...
Experience
Our team is full of dedicated consultants who have extensive experience recruiting for veterinary jobs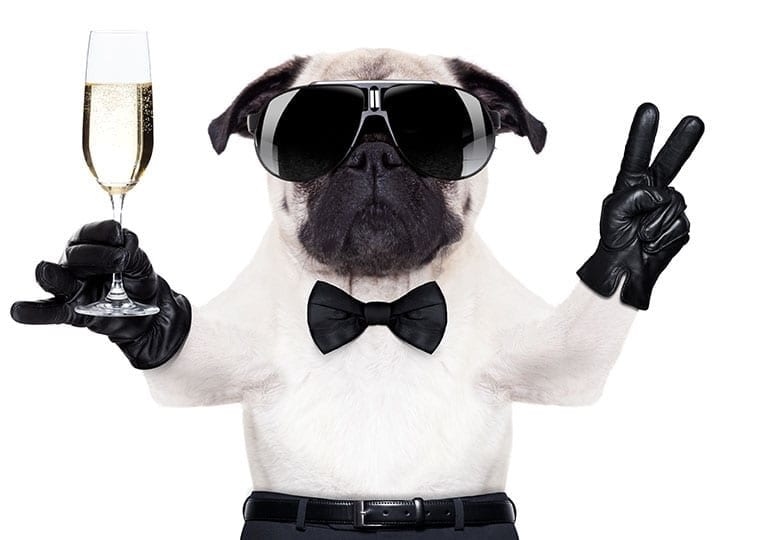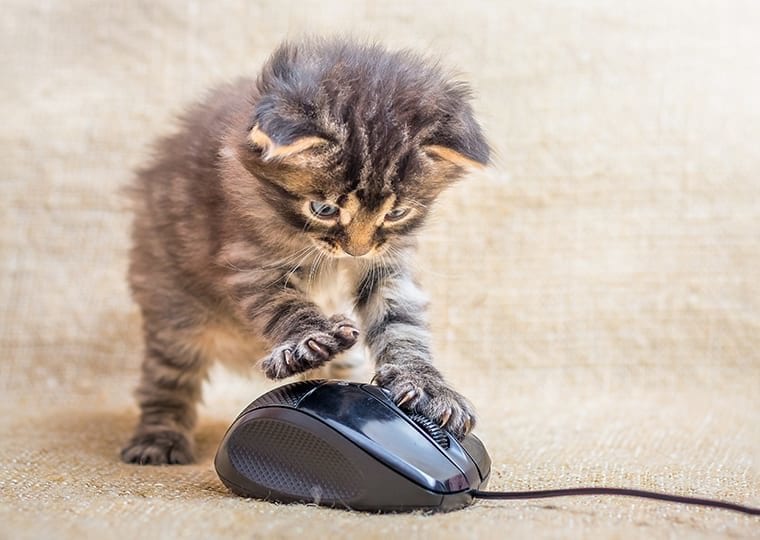 Online Platform
You can opt in to our service that allows clients to access your details, which means that they can immediately contact you regarding new roles
Tailored Service
Personalised vet jobs UK recruitment service tailored to your requirements and experience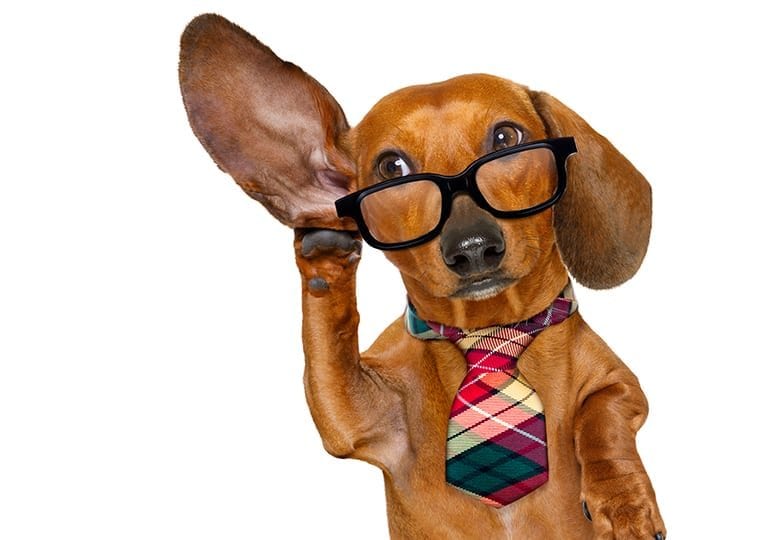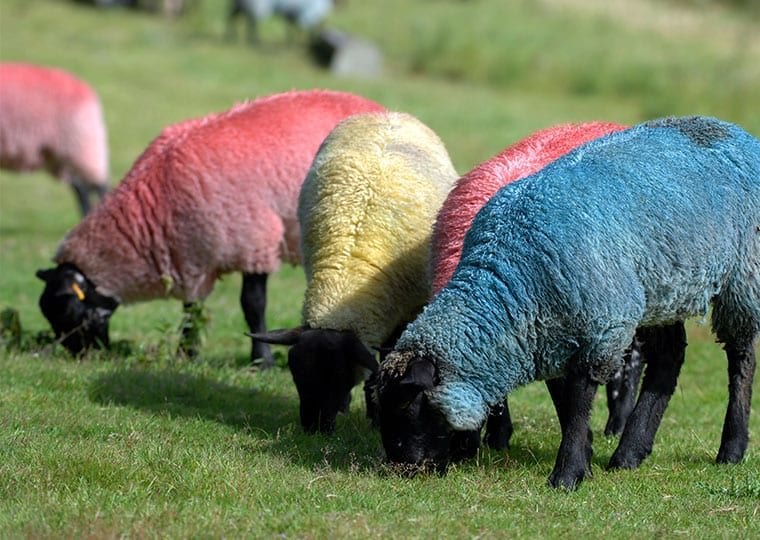 Extensive Roles
Langhill VPP recruits for an extensive selection of roles, covering all disciplines which means that it has never been easier to find your perfect veterinary job
Relationships
Long term relationships with both independent and larger practice groups throughout the UK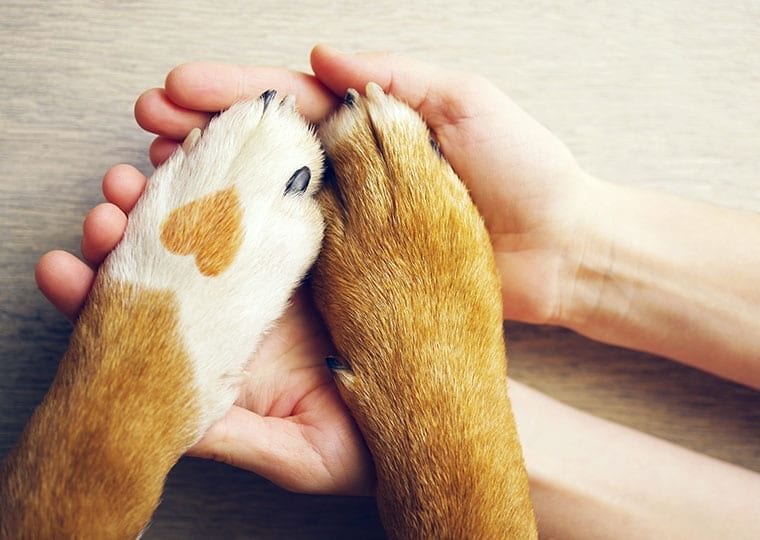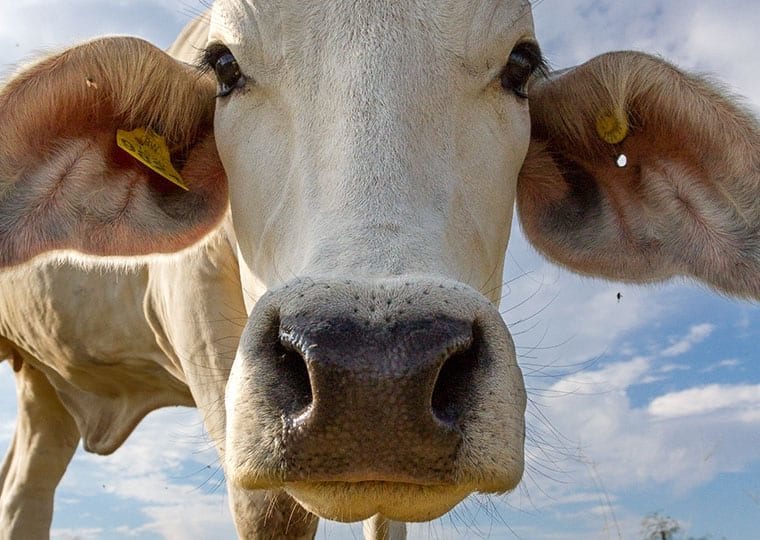 CV Advice
Advice from our experienced veterinary recruitment professionals on creating the perfect CV and succeeding at interviews
Feedback
We will always give honest and constructive interview feedback to improve your chance of finding veterinary jobs that are right for you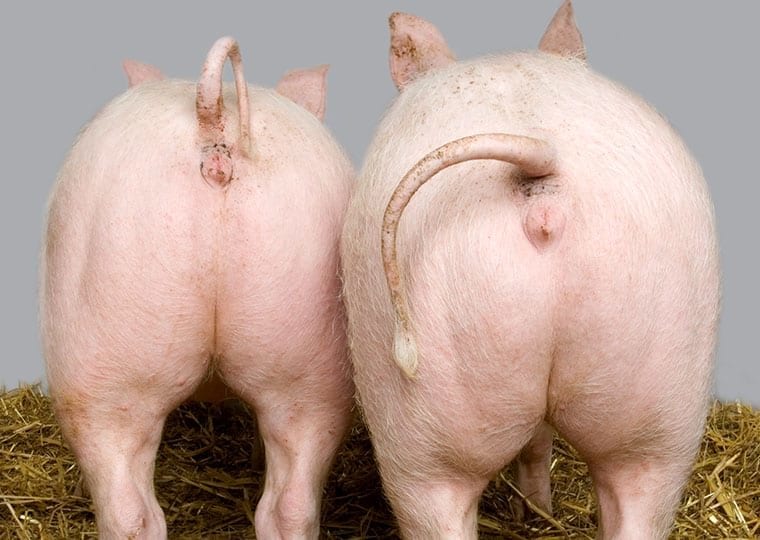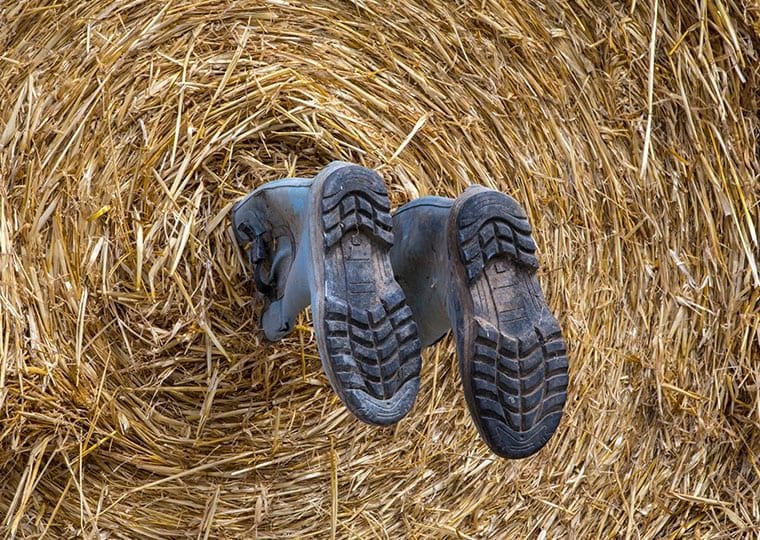 Advanced Search
Our advanced search tool enables you to be specific with your vet jobs UK search, tailoring it to your needs including; Veterinary Surgeon, Veterinary Nurse, ECC Vet, Saturday Vet, Orthopaedic Specialist Vet, Locum Vet, Veterinary Clinical Director and many more!
24/7 Job Search!
Clients can upload new roles on our online portal at any time giving you the hottest, most up to date veterinary jobs near you!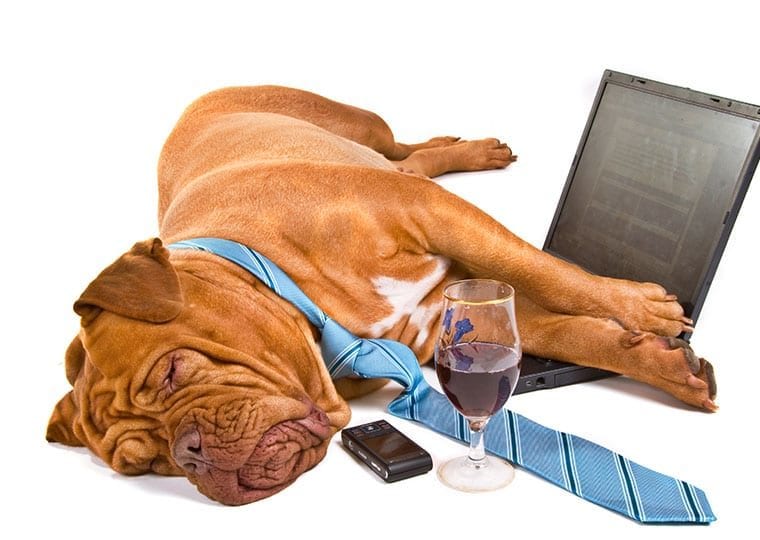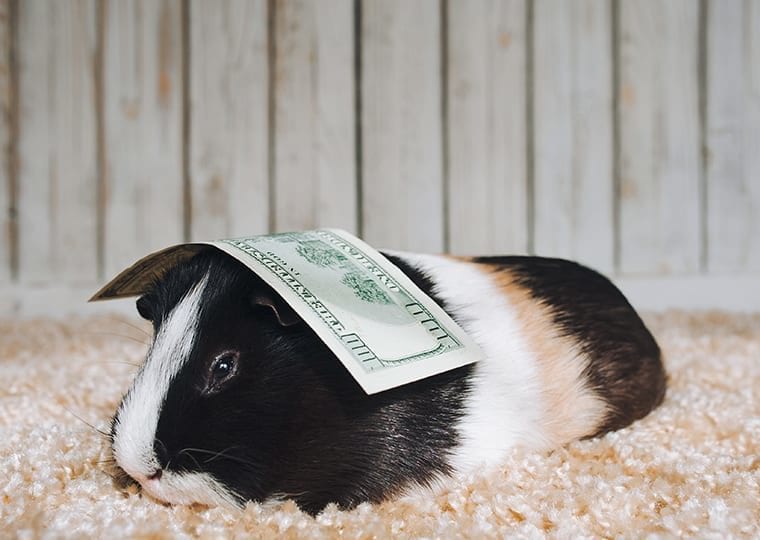 Negotiation
Remuneration package negotiation with potential job offers
Privacy
We promise to treat your personal details with absolute confidentiality and the utmost respect inline with GDPR Data Protection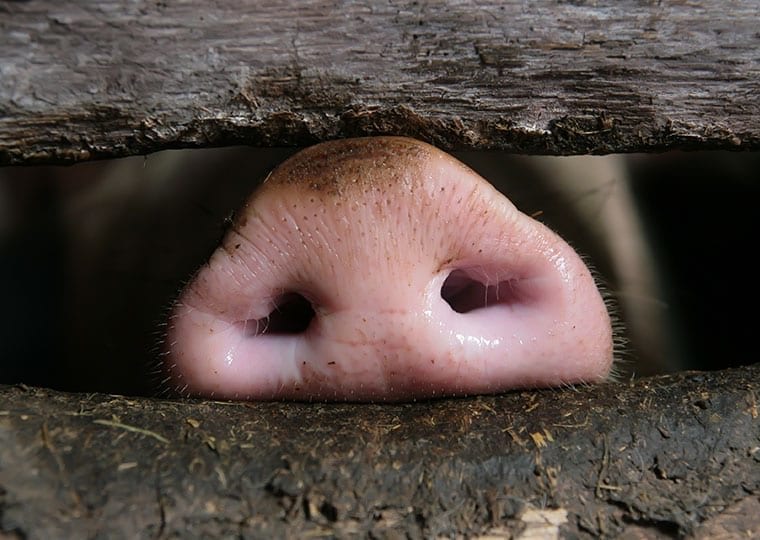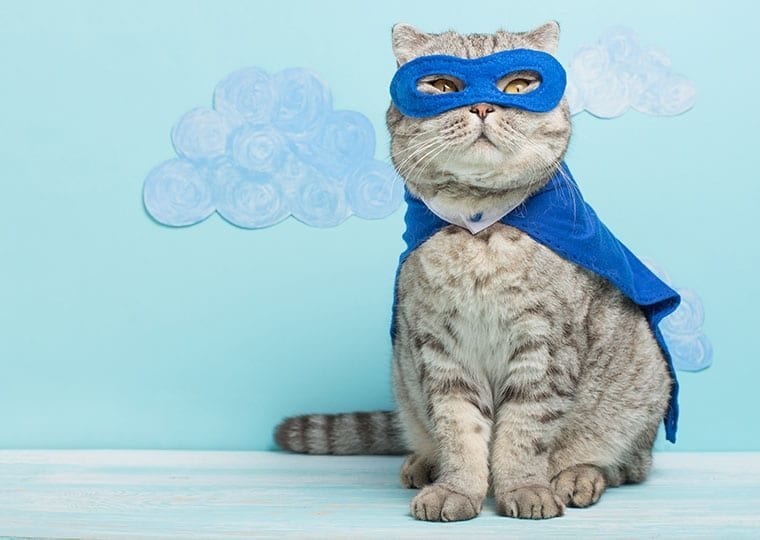 Complimentary
Our service to you is free!